Home Schooling is coming to St James!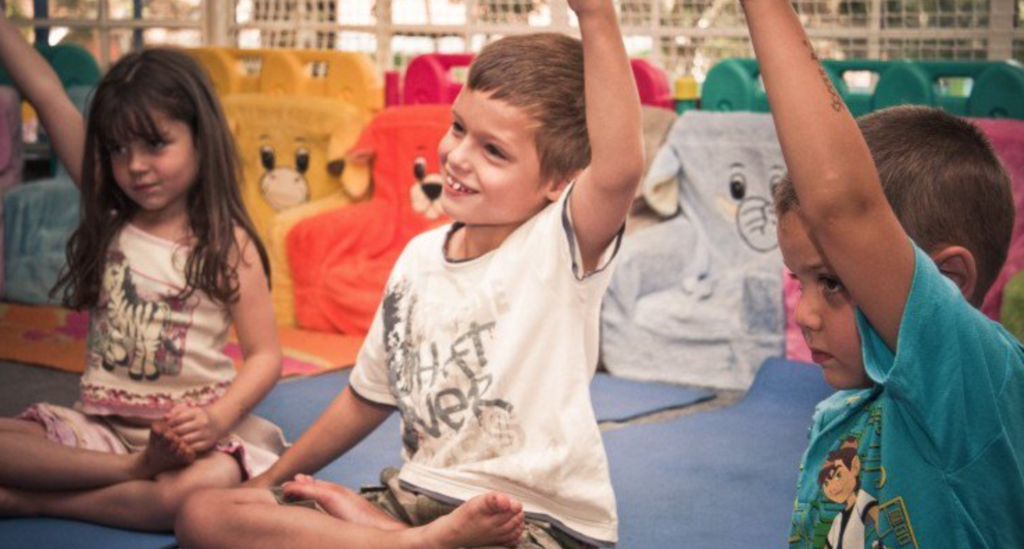 Why do parents choose to homeschool? In what regions are homeschools most popular?
Homeschooling is a progressive movement around the country and the world, in which parents choose to educate their children at home instead of sending them to a traditional public or private school. Families choose to homeschool for a variety of reasons, including dissatisfaction with the educational options available, different religious beliefs or educational philosophies, and the belief that children are not progressing within the traditional school structure.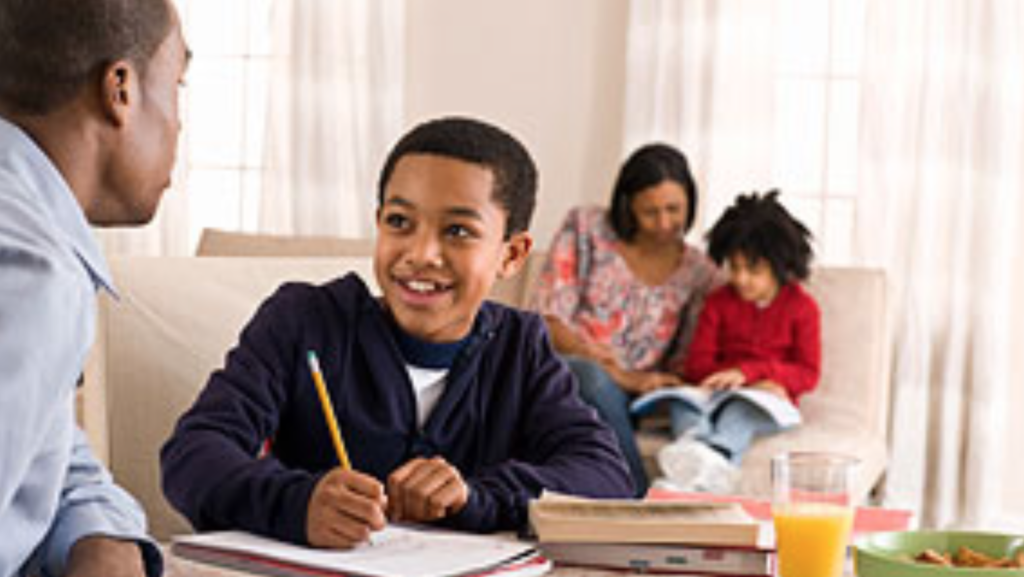 The homeschooling movement began growing in the 1970s, when some popular authors and researchers, such as John Holt and Dorothy and Raymond Moore, started writing about educational reform. They suggested homeschooling as an alternative educational option. According to the National Home Education Research Institute, there are now more than two million children being homeschooled in the U.S., with the percentage rapidly increasing by 7 percent to 15 percent each year. Homeschooling is legal in all 50 states and in many foreign countries.
Home Schooling is coming to St James.  We will have more on that, so stay tuned.
Parents Magazine…