It is truly a gift and a Blessing from God to have the spiritual gifts of "Hospitality".  We at St James are Blessed beyond measure to be Graced with Parishioners that have this gift and are so sharing.
Beauty by Judy…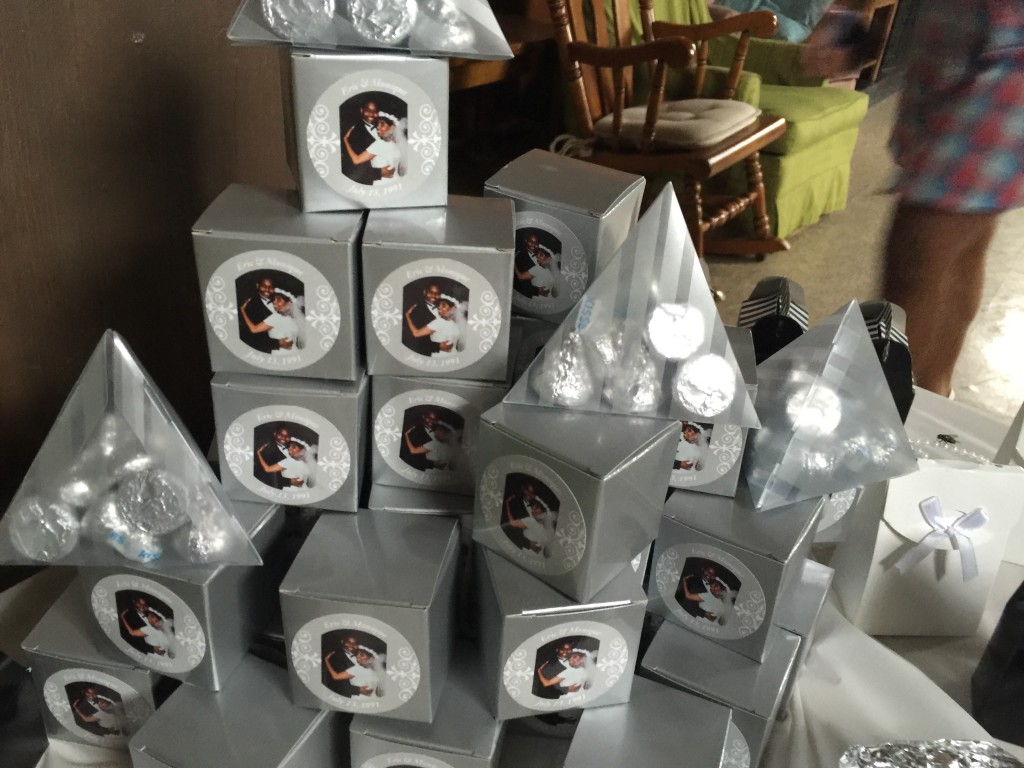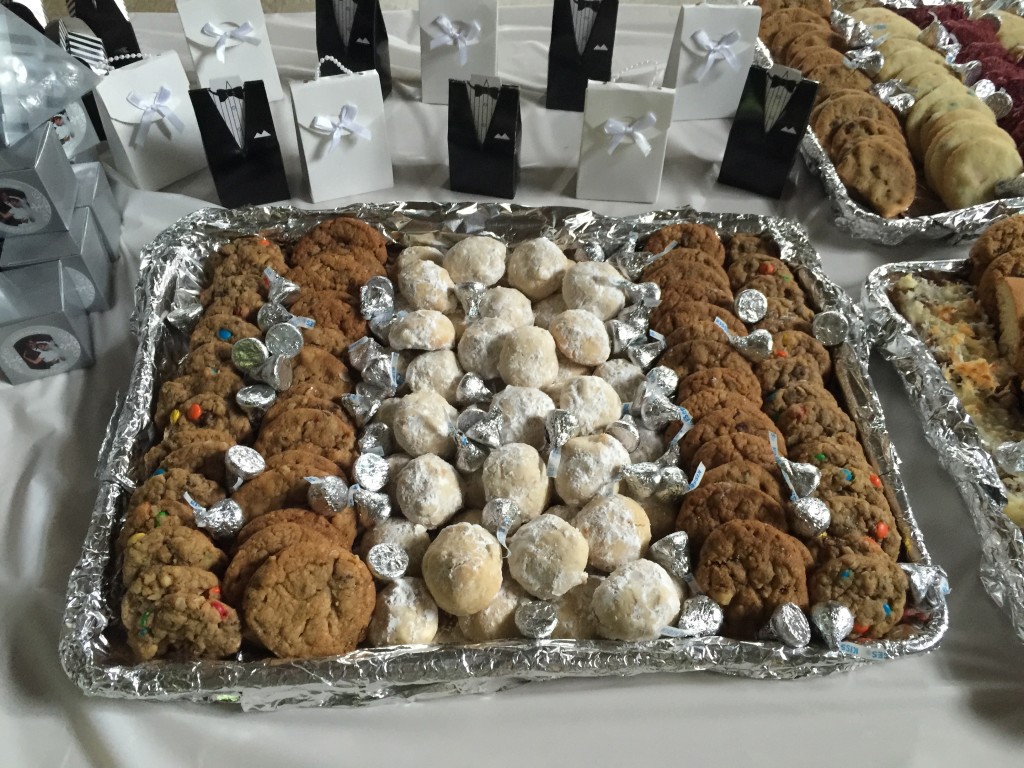 Elegance by Kristen…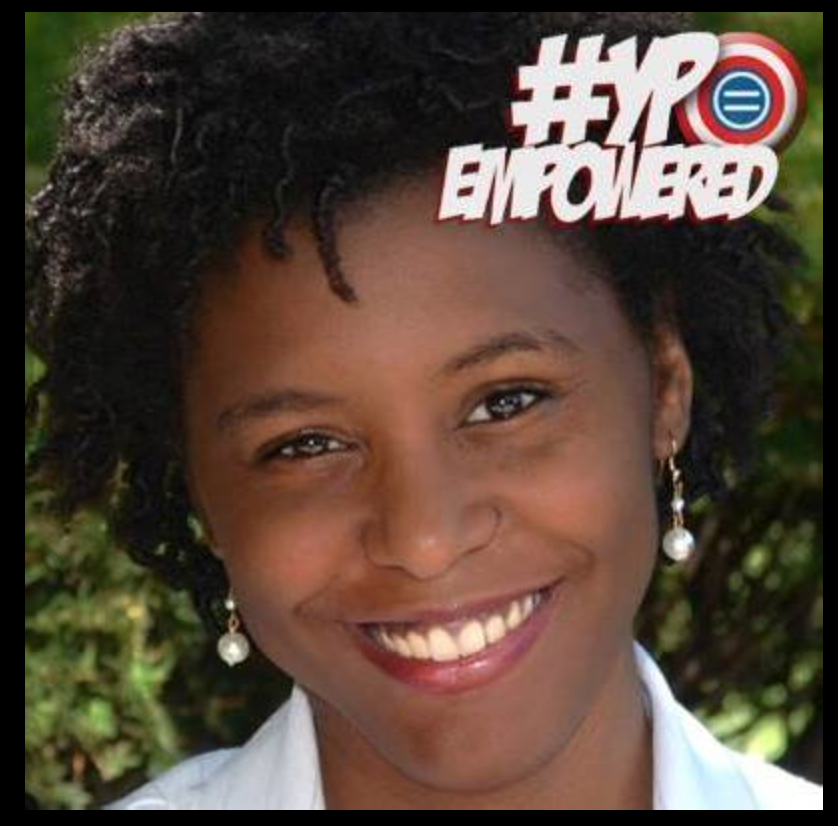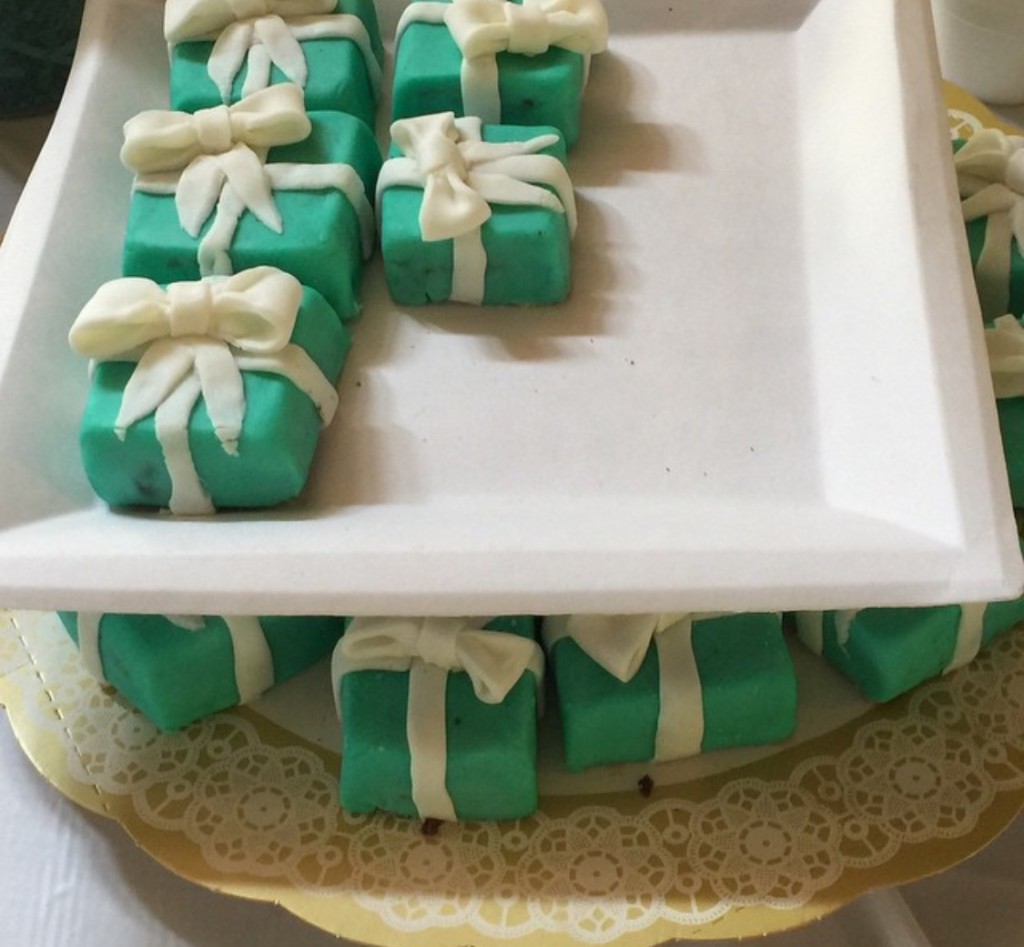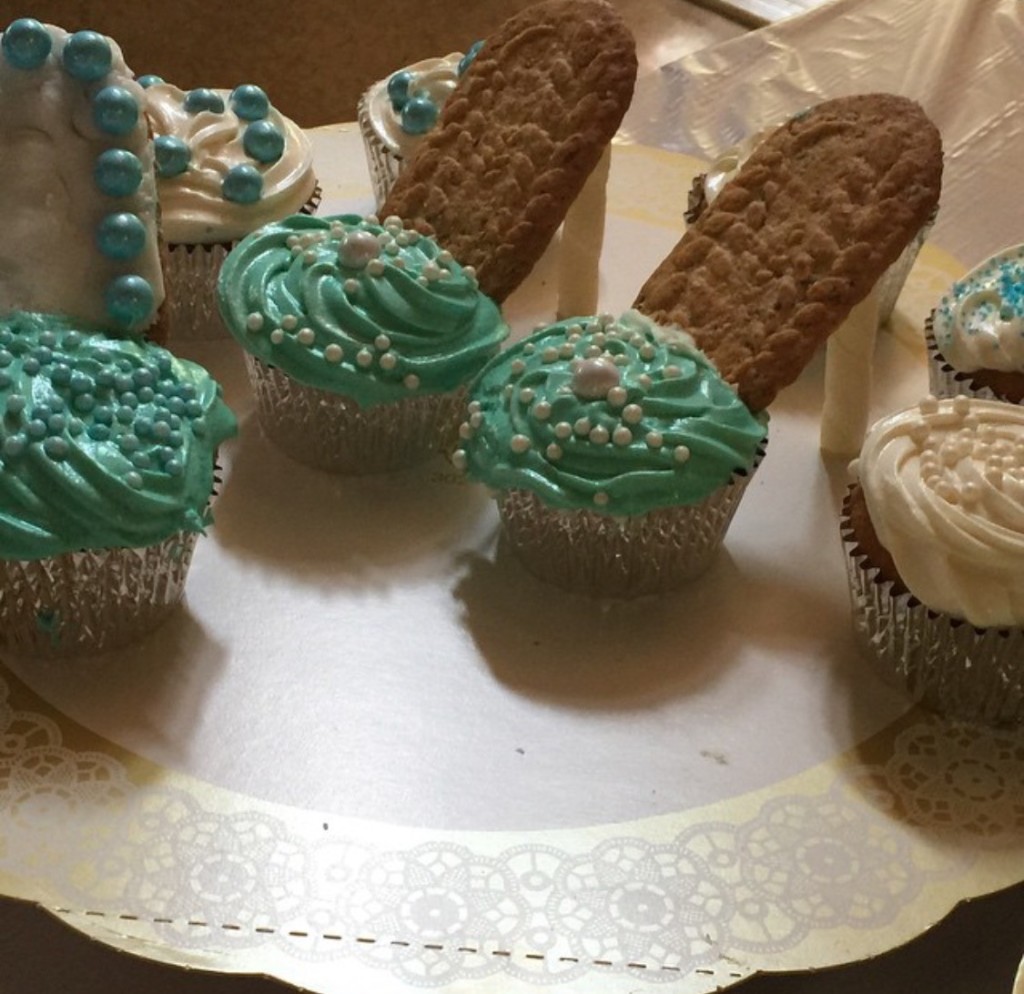 We are the Hospitality Team here at St James, we have so much fun, it is amazing and so so GOOD!
We would love to have you on our team.
Let us know your interests;
[contact-form-7 id="311″ title="Contact form 1″]