The Glide Project and What is Glide. . . 
Check out The St James Live interview with Gail Ross, Executive Director of Glide and Schmaria "Mimi" Scharmin, The are discussing what is Glide and the Glide Project.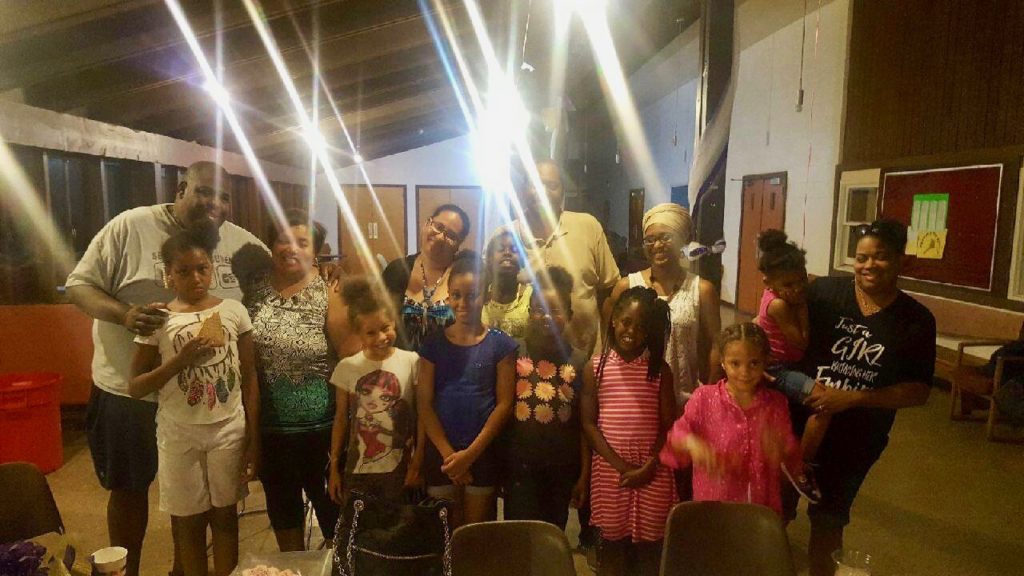 See how Glide impacts your girls, our community and their bright futures. See the full interview:
.
Registration Now Closed for Summer Bible Camp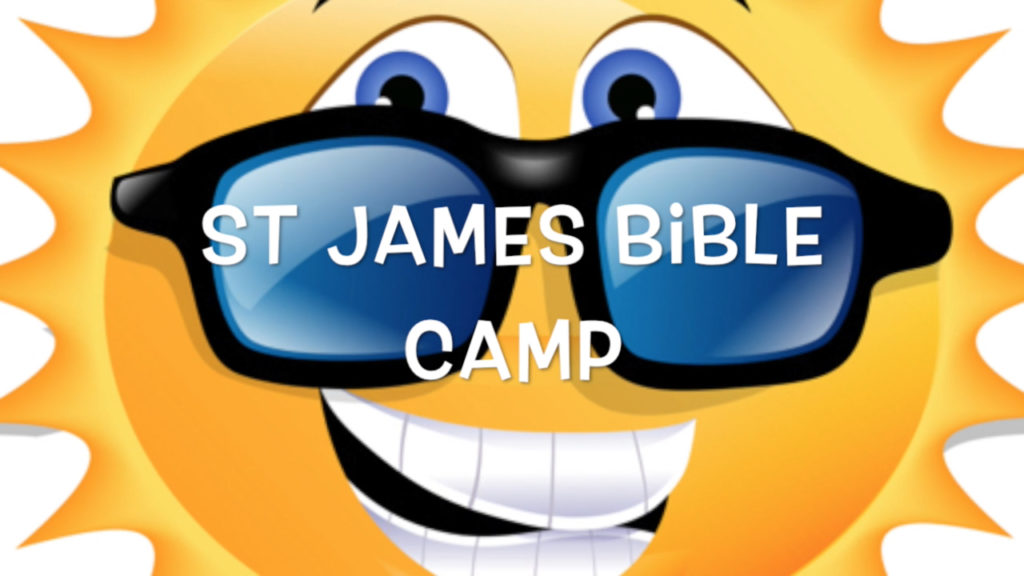 Registration is now going on for St James Summer Bible Camp. Drama, arts and crafts, rap music, bible study, and so much more. Kids 4 to 14 are welcome. There are scholarships available. Mentorship and training available for teen leaders age 15 – 19. August 21 thru August 25. This will be a blast. Last day to register is August 15th. Come and be Blessed. St James Bible Camp sponsored in partnership with Christian Life Skills.
You can call for registration 412 889-4065, don't delay.
www.ChristianLifeSkills.ORG for more details.
We'll let you know when details of these upcoming events are available.
Baptisms
Weddings
Holy Communion
Latin Dance Aerobics
Better Choices Better Living in conjunction with CCAC
Headlines and Happenings
Contact us for more inforamtion;
[contact-form-7 id="311″ title="Contact form 1″]